BECOME THAT NEW INVESTOR
Ready to take the next step toward building a brighter financial future?
What's your investing style? Let's get you started.
Acorns
A cheap way to invest
Acorns allows anyone to become an investor with the use of an app! Using low cost ETFs, start investing with as little as $5. Invest your spare change and grow wealth. Invest with Acorns!
Wealthsimple
Invest with Wealthsimple
Using low cost ETFs, invest your money across the entire market with Wealthsimple. Use their simple calculator to simulate your investment growth. Invest with Wealthsimple.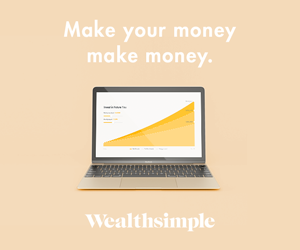 The Motley Fool
Stocks investing
Stocks provide the highest potential for wealth building, but also the highest risk. Want to invest in stocks? Become an expert at picking stocks by signing up with The Motley Fool.